Dr Vanessa Fullard – Wellness Chiropractor
Dr Vanessa is an experienced chiropractor, having crafted her skills for many years both locally and internationally before returning to Australia to launch Revive Chiropractic in 2004.
Dr Vanessa cares for a variety of people and, since having children, her practice has naturally evolved towards families. Vanessa has a Diplomat in Paediatrics and cares for a large number of babies, children and pregnant women. She is a role model form others seeking a natural lifestyle, as well as a support person for birthing women in particular helping them to trust their own bodies.
Dr Vanessa is equally as passionate and energized about healthy living at home as she is at work. Her cupboards are filled with organic food and products; she is an active runner and practices yoga to nourish her body, mind and soul. When she's not spending time with her husband Bernie and two children, she enjoys cooking, dancing, walking her dog, meditating and trying new cafes and restaurants.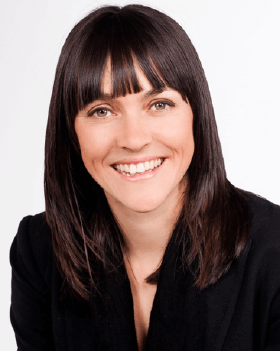 Dr Bernie Haberman – Wellness Chiropractor
Dr Bernie is a recent chiropractic graduate out of RMIT, Melbourne. His experience in the health and wellness however combines 17 years as a dedicated remedial massage/ myotherapist along with teaching 'Revive's Empowerment Series' – A lifestyle program addressing problems and giving solutions to life's stresses.
As someone who lives his values, Dr Bernie combines his on-going study and deeper understanding of chiropractic with personal development reading and a commitment to achieving mental and physical balance – the practice of meditation, CrossFit and running help him to remain congruent with the skills he seeks to share within the Revive Chiropractic practice.
Dr Bernie is genuinely excited about the opportunity to help others to understand the magnificence of the human body, and is most inspired when empowering people to take control of their most important asset – their health.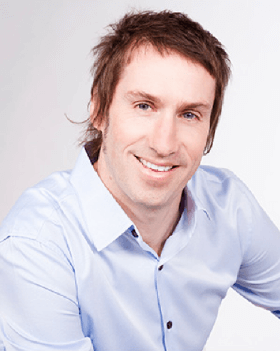 Bec Puglielli – Chiropractic Assistant
Bec is the friendly face of Revive Chiropractic and, most often, the first person you will meet as you walk through our doors.
As an experienced Chiropractic Assistant, Bec translates her passion for natural living, healthy eating and living purposefully into everything she does in our clinic. She is particularly focused on finding new ways to share her positivity and healthy tips others!
Bec has a background in fitness and health foods, which translates into her enjoyment of running, cooking, reading and spending time being a mum.