Amazing Benefits for you
Revive Chiropractic takes your greatest health challenges and provides you with simple, effective and affordable health care plan.
Our greatest benefit – We debunk the myths, unravel the stories and the endless stream of advice from 'Dr. Google' and provide you with specific health care plan to maximize the you want.
We help you move out of pain and symptoms and towards optimal health and vitality.
At Revive we have invested in the latest technology (NASA used & approved) that provides you with a base line on your health and gives us definable data to measure your progress. We don't guess about your health, we measure your health.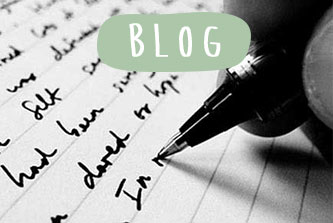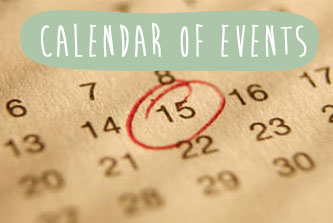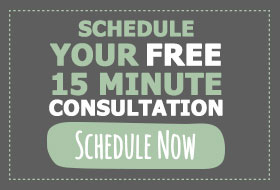 Awareness into Action!
Lack of awareness isn't your problem right now it's action. There are two things that stop most people diving in at this point, procrastination and money.
Procrastination is driven by confusion of what to do, so most people don't do anything. Not you I know.
We are here to help you , so we have set aside time especially for you to consult with one of our wellness experts. To register click here
_
Money is the other factor, no problem there either. Our 15 minute wellness consultations are complimentary with no further obligations. It is an opportunity for you to see if we are the right fit for you.
We've taken out the confusion and the cost so what's stopping you now? Nothing. Click here to register